Spectacular advance of the new batches of Spanish fighters. This past weekend the prestigious international tournament for promising youngsters was held in Pilar de la Horadada.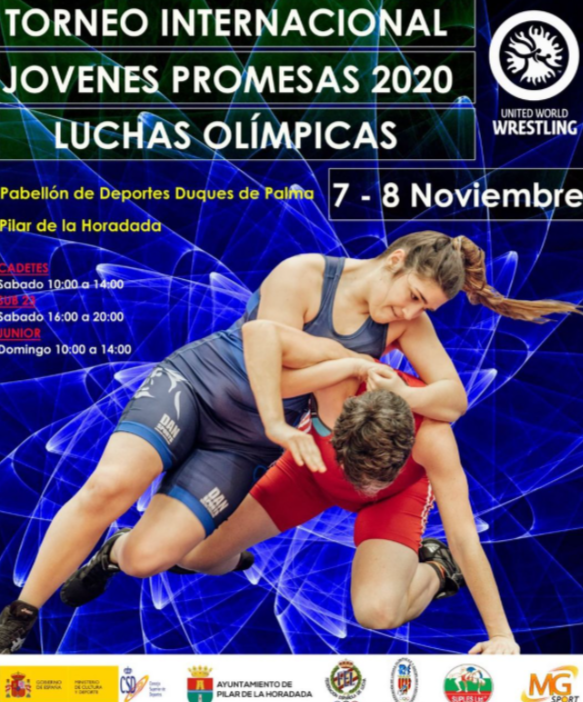 Due to the logical restrictions due to the pandemic, as many countries as usual could not attend, given the prestige of the tournament, but those registered took it as a world championship. Leaving the skin on the mat (tatami) demonstrating impressive tactical technical fundamentals for their ages.
The organization put all the necessary health measures for an event of these characteristics with massive anti-covid-19 tests for all participants, whether they were athletes and the organization.
We enjoy these highly contested matches and both the boys and the girls are at a brutal level of progression and are a benchmark of involvement and determination.
We can say that we are attending a model tournament in its organization and competition. We are pleased that everything is going well and that we can continue working and setting an example of good work in these complex times.