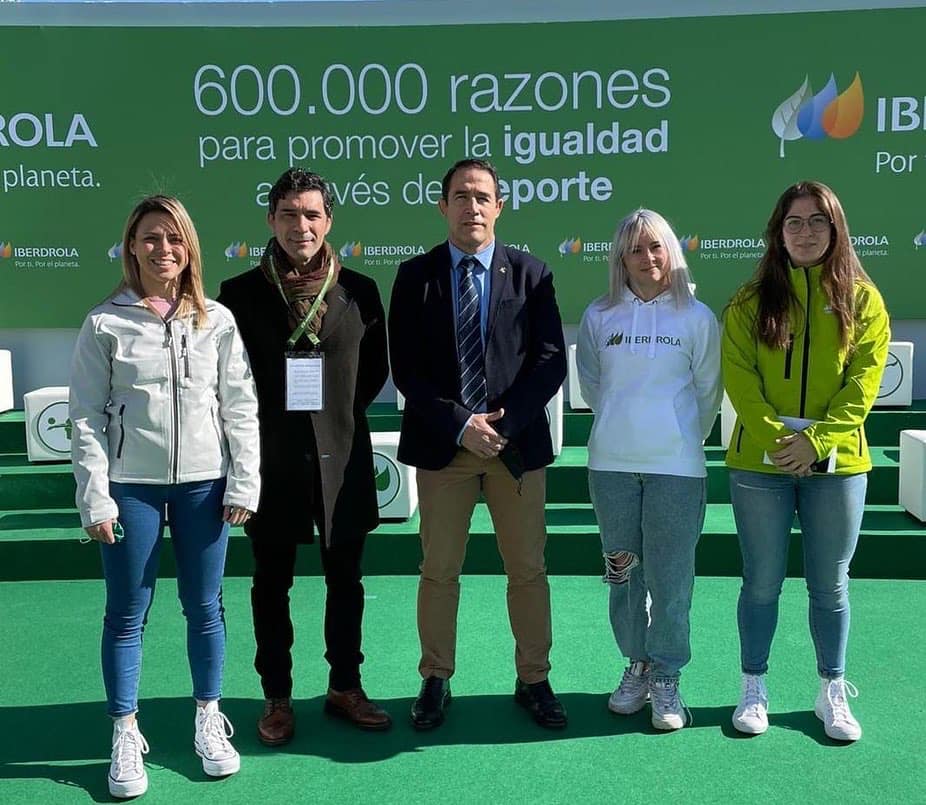 Women's wrestling enters the Iberdrola program with the Iberdrola Women's League and the Iberdrola Queen's Women's Wrestling Cup. Iberdrola is committed to equality in sport with the adhesion of 16 new National Federations, including the National Federation of Olympic Wrestling.
Armando Martínez, the president of Iberdrola Spain, has highlighted above all the importance of promoting and encouraging young women to practice the sport they want. It has also highlighted the importance of transmitting values such as teamwork, effort and solidarity. Without a doubt, a great step forward for FELODA and women's sport.
In addition to its commitment to federated sports, Iberdrola has its own team of Ambassadors, elite athletes with whom it aims to empower women and raise awareness of the need for a society built on equal opportunities. These are high-level sportswomen, including Alexia Putellas, María Vicente, Ona Carbonell, Carolina Marín, Sandra Sánchez, Paula Badosa, Teresa Portella, and Queralt Castellet, present at this morning's event, who won a silver medal at the Beijing Winter Games.