Uniting federations, clubs and athletes with fans.
Scorizer is a digital platform and mobile application designed for the management and organization of sports competitions. It provides tools and functionality that make it easy to manage tournaments, leagues, and sporting events.
 Scorizer offers several features that benefit event organizers and attendees alike. Among its outstanding functions are:
1. Registration and registration of participants.
It allows the organizers to manage the registrations of the teams or participants in a simple way. Competitors can register online, providing the necessary information and facilitating communication between organizers and participants.
2. Programming and calendar of events.
 Scorizer allows you to create and manage the calendar of sporting events, including the schedule of matches, schedules and venues. Participants can easily check the details of the meetings, avoiding confusion and schedule conflicts.
3. Management of results and statistics.
Scorizer allows you to enter and manage the results of the matches, automatically updating the corresponding classifications and statistics. This makes it easy to follow the results in real time and provides up-to-date information on the development of tournaments and leagues.
4. Communication and notifications. 
Scorizer provides built-in communication tools, such as messages and notifications, that allow organizers to keep participants informed about schedule changes, results, updates, and any other relevant information.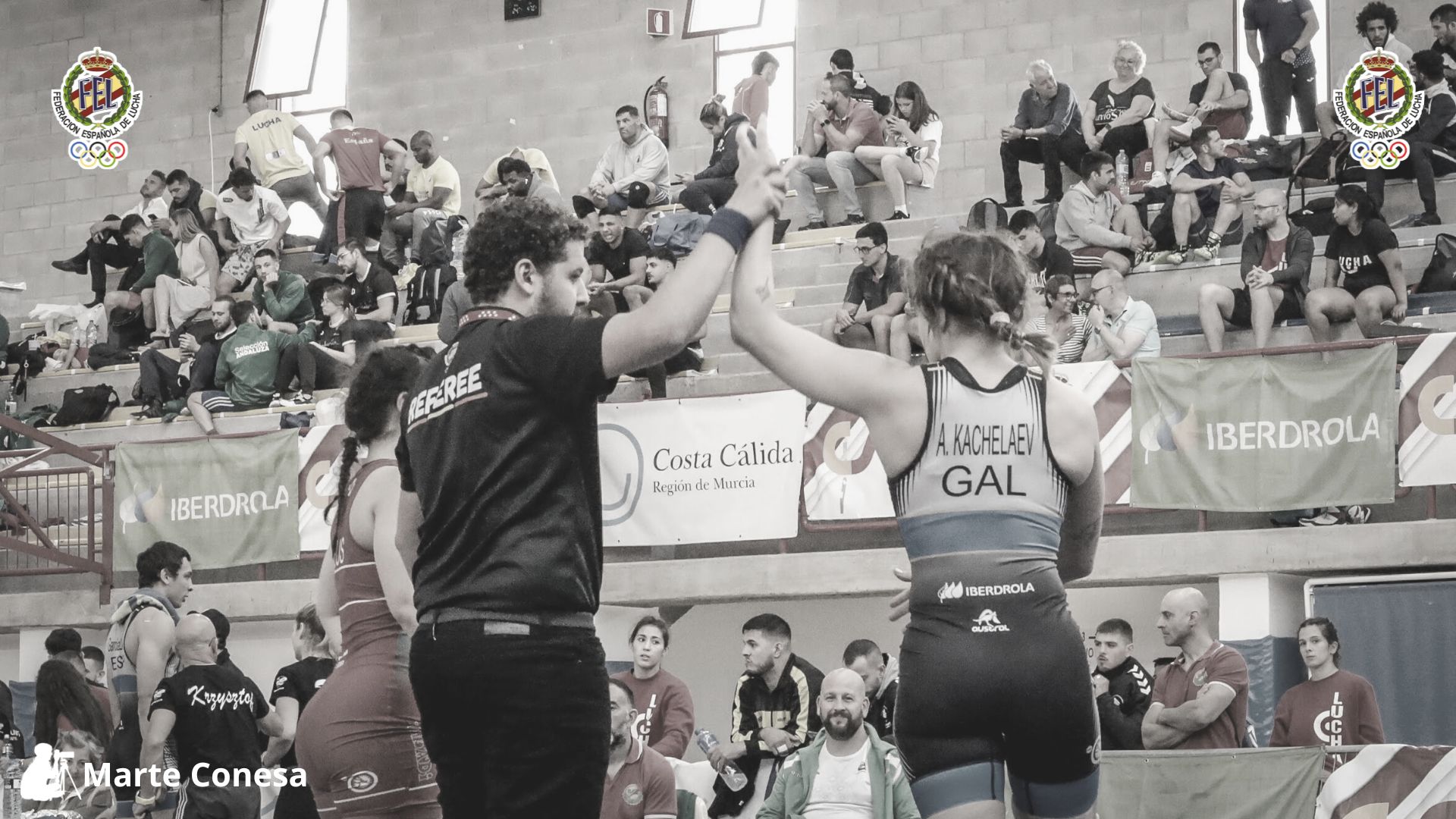 Scorizer at the forefront
5. Real-time display.
Scorizer offers leaderboards and statistics updated in real time, which allows participants and followers to be aware of the results and performance of the teams or competitors.
6. Adaptability and customization.
 Scorizer is a flexible platform that adapts to different sports and competition formats. The organizers can customize the rules, categories, formats and scoring systems according to the needs of each sporting event.
Scorizer has been used in a wide range of sports and competitions, from local tournaments to national and international level events. Our goal is to simplify the management of sports competitions, save organizers time and effort, and improve the experience for participants and fans by providing accurate and up-to-date event information.
Being up to the efforts of clubs, federations and athletes.