Cts. from Spain Senior
Struggle
Wrestling
female free
Olympic Free
Greek
Gijon - 2022
SPANISH SENIOR SAMBO BEACH CHAMPIONSHIPS 2022">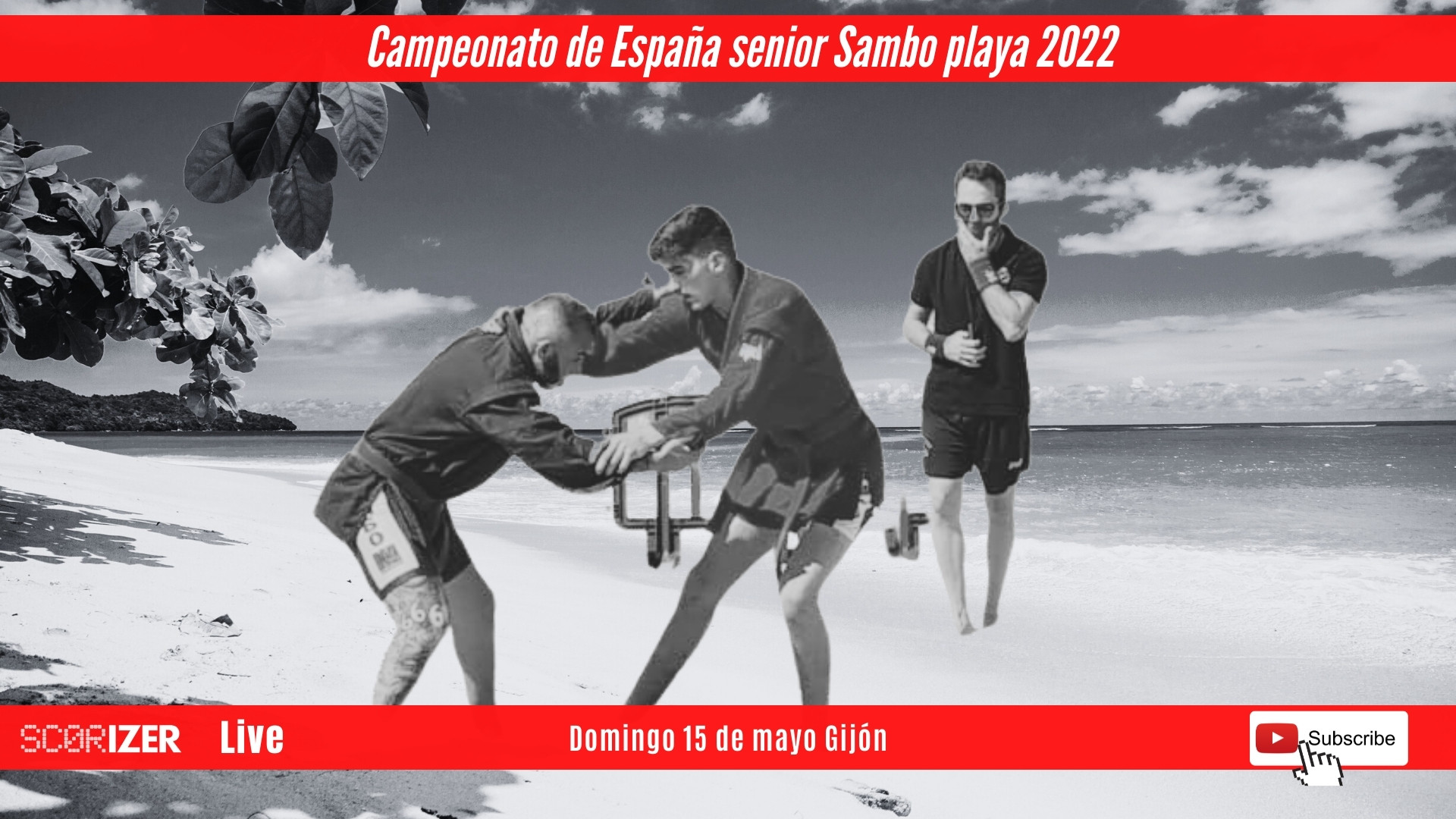 You can follow the competition from the youtube channel felucha Place: Palacio de Deportes de La Guía – President Adolfo SuárezPaseo Dr. Fleming, 929, 33203 Gijón, Asturias The weigh-in will take place on…
SPANISH CHAMPIONSHIPS WRESTLING BEACH 2022">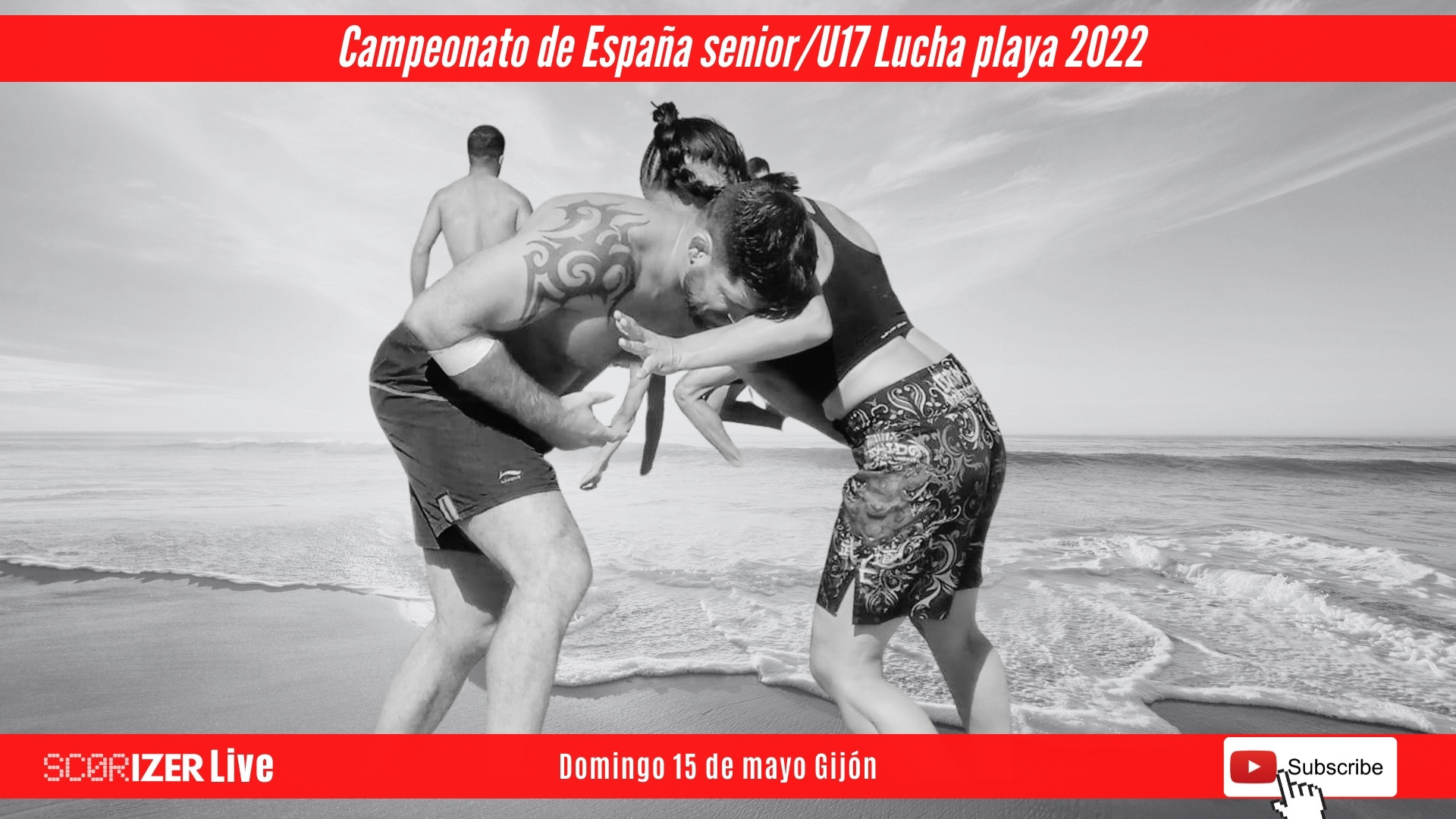 You can follow the competition from the youtube channel felucha Place: Palacio de Deportes de La Guía – President Adolfo SuárezPaseo Dr. Fleming, 929, 33203 Gijón, Asturias The weigh-in will take place on…
SPANISH SENIOR WRESTLING CHAMPIONSHIPS – OLYMPIC FREE 2022">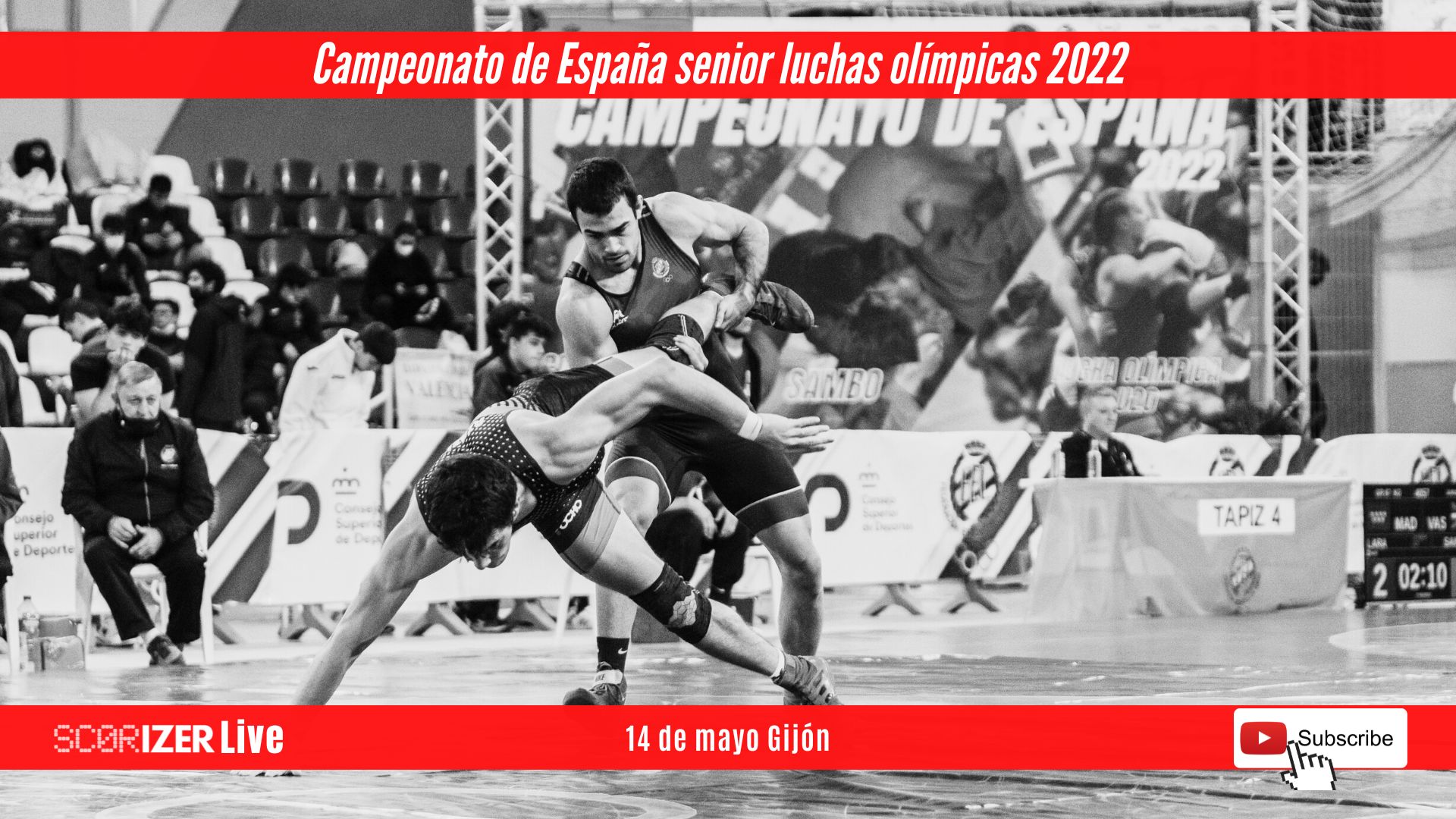 Saturday afternoon is the time for the Olympic freestyle where the best wrestlers in the country will fight. The winners will get the ticket for the World Championships and…
SENIOR FEMALE WRESTLING SPANISH CHAMPIONSHIPS & GRECO 2022">
Saturday morning will be the time for women's wrestling and Greco. You can follow the competition from the youtube channel felucha Place: Palacio de Deportes de La…
First season of scorezerlive on Youtube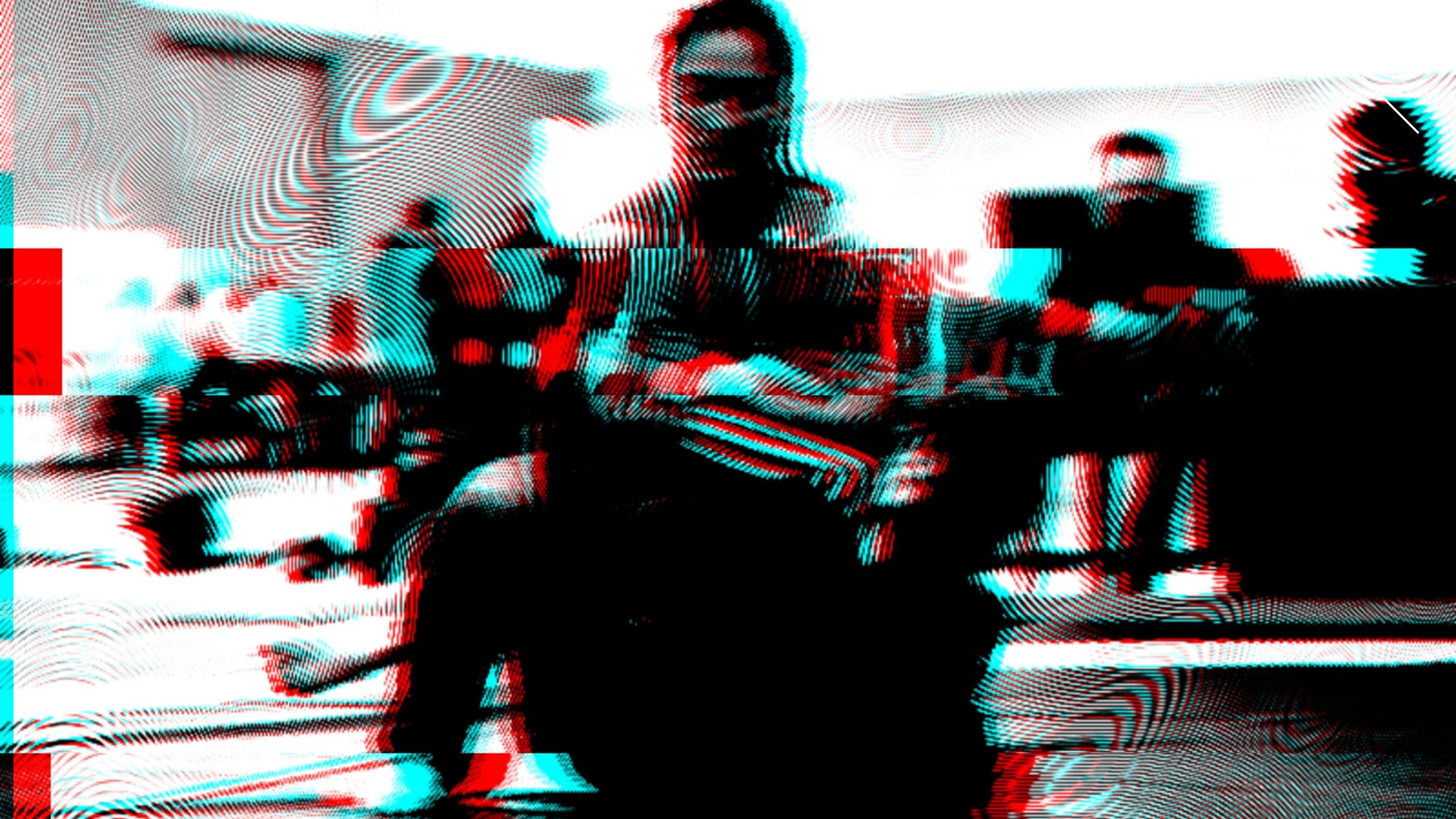 Olympic wrestling - grappling & grappling gi - sambo & combat sambo - mma
Follow the tournaments: Wrestling - Grappling - MMA - Sambo
Do not lose detail of the competitions
Feel the adrenaline in each fight
Scorizer creates advanced hardware and software for amateur and professional sports. Implementing it in competitions, tournaments, evenings and sporting events.
Ability to work with sports organizations, municipal sports areas, national and regional sports federations, as well as associations, martial centers and sports clubs. 
Our management encompasses the comprehensive digital administration of sports licenses, insurance companies and the management of national and international tournaments.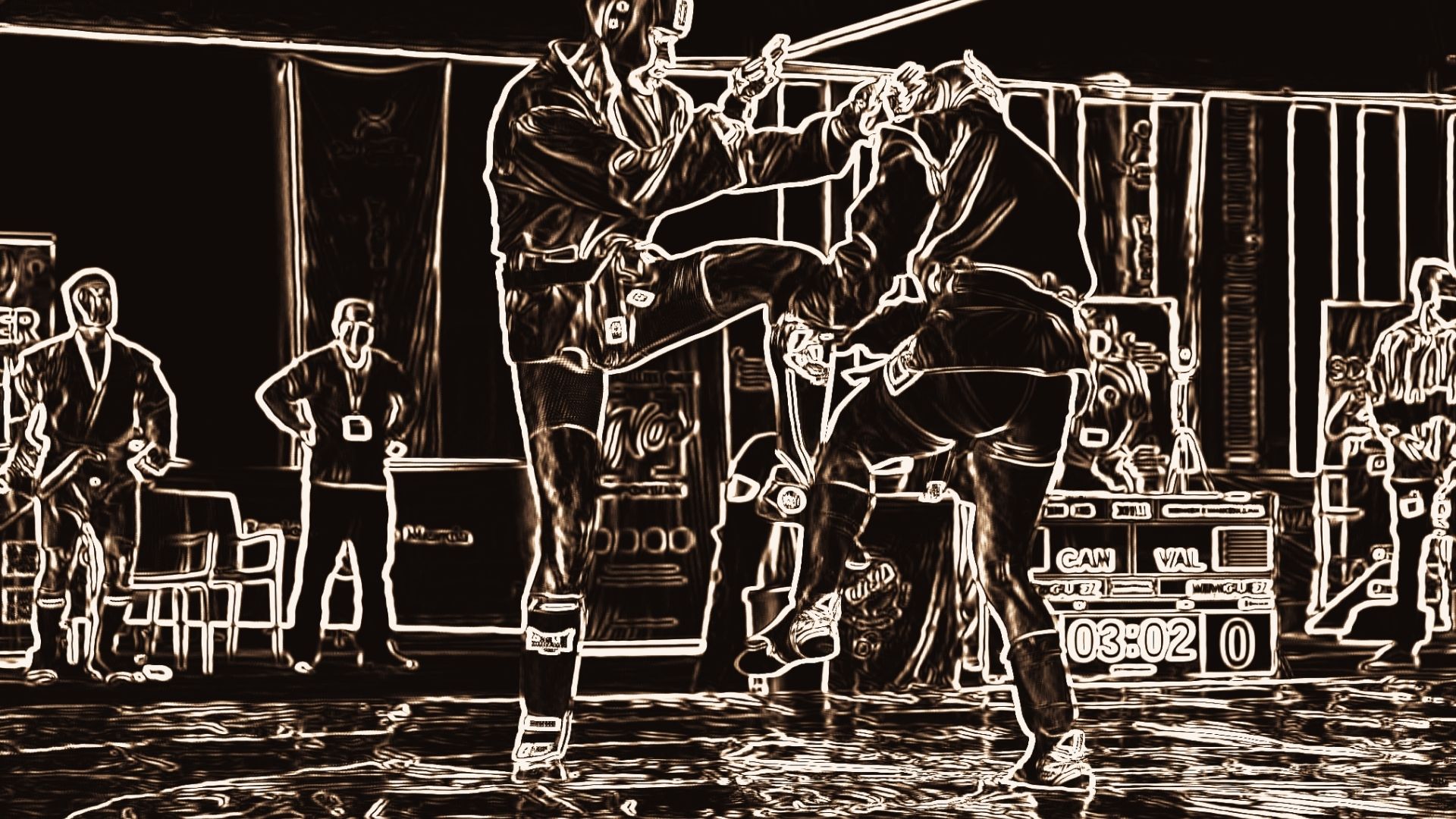 Work and passion guide us
commitment to the world of sport
We support spectacular sports
Do you want to be part of it?
Great events for unforgettable moments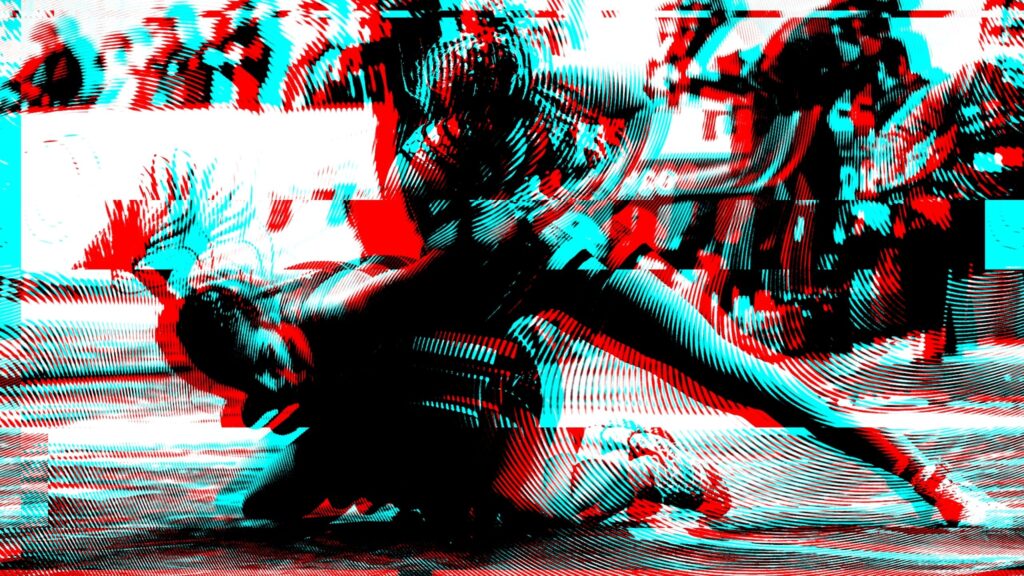 2022 Women's Olympic Freestyle Wrestling