revolutionizing sports management
Scorizer creates advanced hardware and software for amateur and professional sports. Implementing it in competitions, tournaments, evenings and sporting events.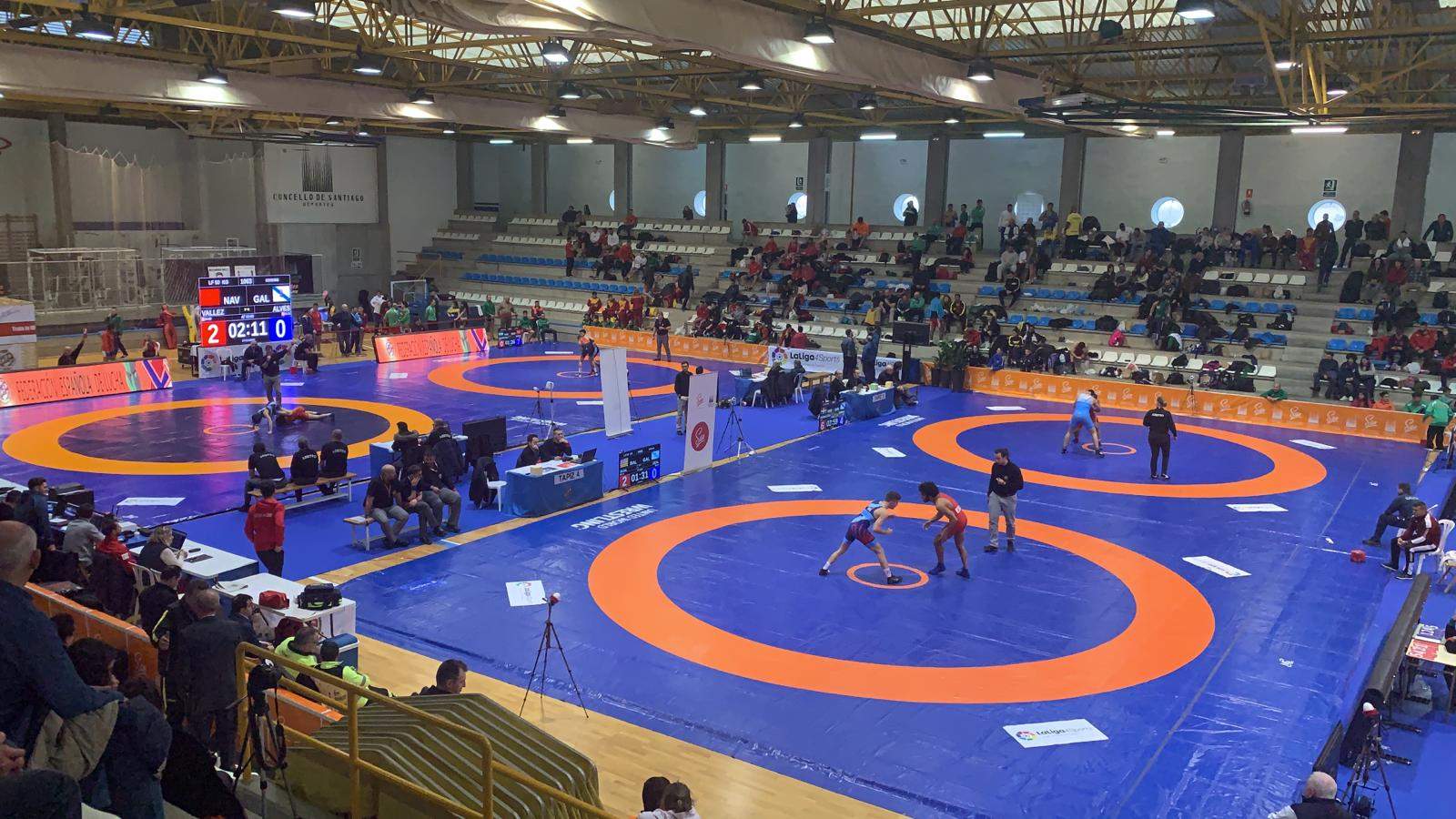 Determined work guides us
commitment to the world of sport
We support spectacular sports
Do you want to be part of it?
Increased the audience ON YOUTUBE
Great events for unforgettable moments
The 2020/2021 season has been very complex and dramatic given the restrictions due to the pandemic, but we can be very proud to have been part of the organization of such important events as the Championships of Spain and Andalusia of the different sports modalities that make up our most important clients such as: Spanish Federation of Olympic Wrestling and associated disciplines (FELODA) and the Andalusian Federation of Olympic Wrestling and associated disciplines (FALODA). 
Having been an active part of the planning and digital and technological administration of all sporting events organized in Spain by said organizations. The sports that we currently manage for FELODA AND FALODA in all its categories are: 
Olympic wrestling (women's / men's / Greco-Roman free)
Grappling nogi and gi
Sambo and Sambo beach
Combat Sambo
MMA
Beach fight
Women's Olympic Wrestling 2021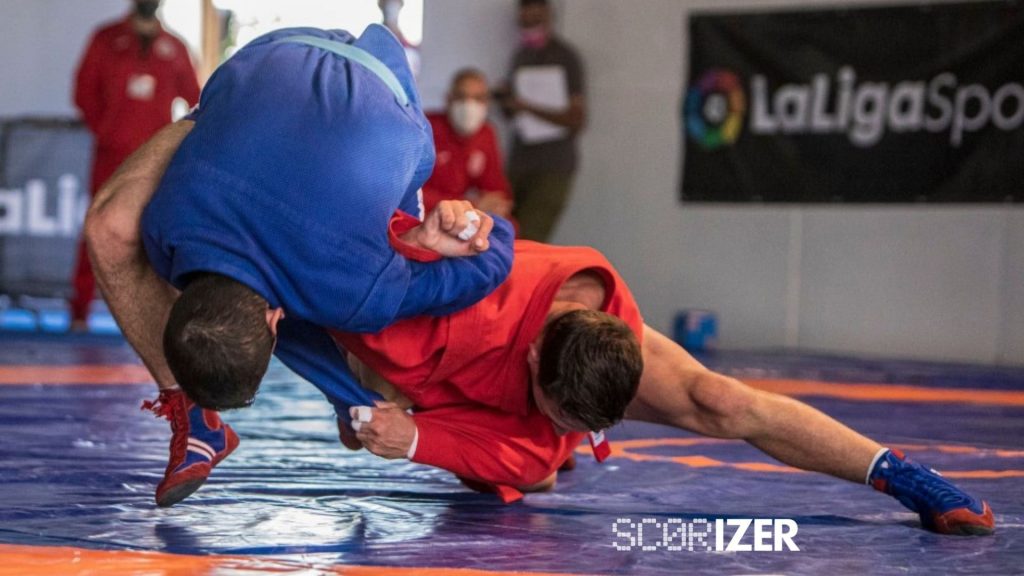 New modality that joins our catalog
We are very happy to present a new modality that becomes part of our activities. Yoseikan Budo, a martial art created in the 60s by master Hiroo Mochizuki that is practiced in 33 countries around the world.
YOSEIKAN BUDO is a constantly evolving martial art based on the mechanical correspondence between all martial techniques and strategies. The Mochizuki family has been developing this discipline for 4 generations, surrounded by numerous international experts from the World Yoseikan Federation.
Yoseikan Budo is a MARTIAL ART within which a combat sport is developed whose purpose is to put into practice the martial way under rules that guarantee the safety of its practitioners.
Yoseikan Budo tries to develop the initiative, adaptability, creativity and empathy of our young people, offering them transversal physical experiences (through games and techniques) that allow them to approach different situations of life in society while taking care of their health.