Do not wait for them to tell you
Grand Prix of Spain Wrestling GR-WW-FS 2023
Canarian Grappling Gi Championship 2023
Passion and work guide us.
Combat sports specialists
It all started 10 years ago developing our suite hosted in the cloud where we integrate all the utilities to manage athletes in a competition from their registration to the delivery of medals. To that we add the club administration, the VAR, and the live broadcasts via youtube, twitch and the payperview.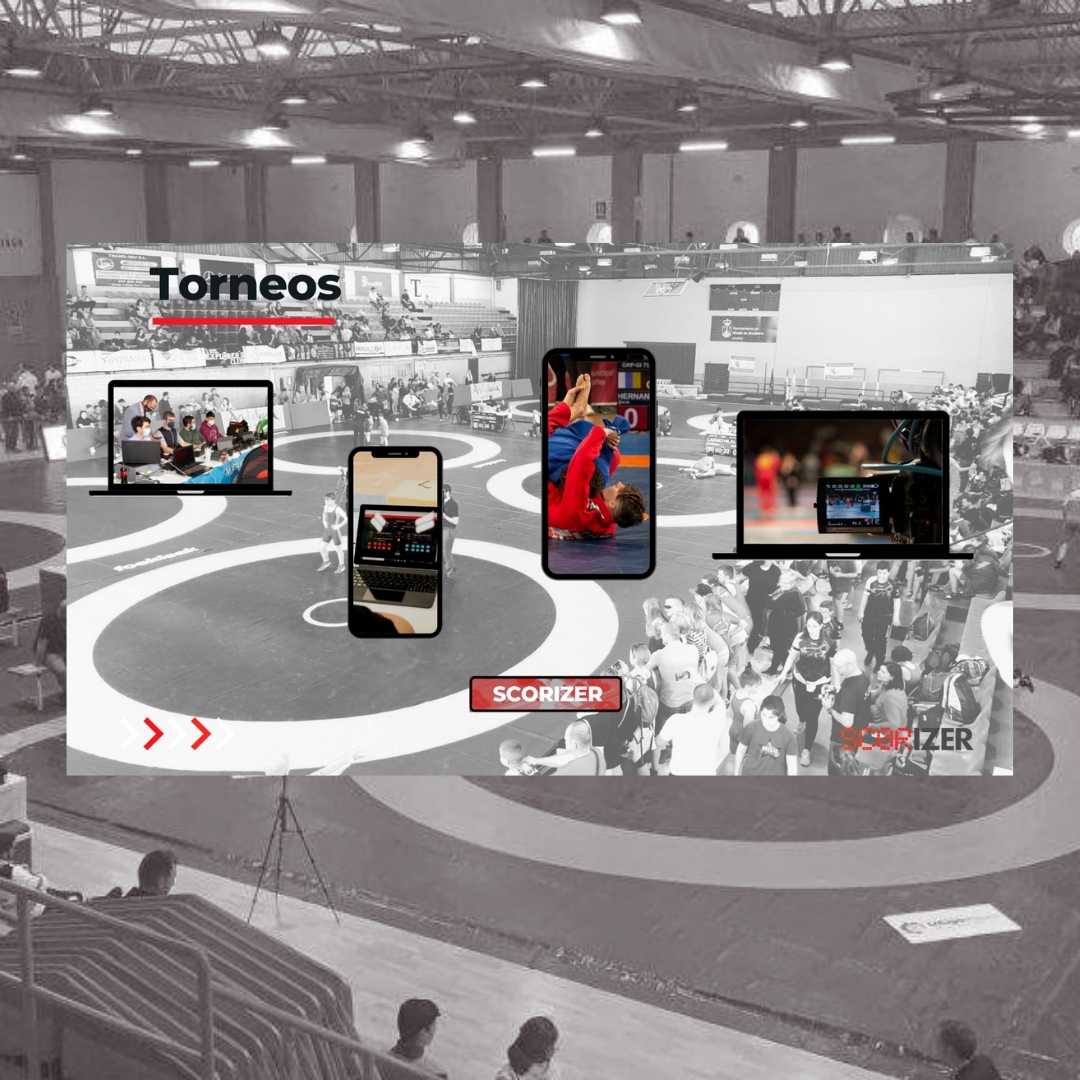 Unlimited access for logged in users
Think that you only have to create your profile as a federation, a club, to be able to create your tournaments, plan championships following the rules that you create yourself, for the competition that you decide to organize...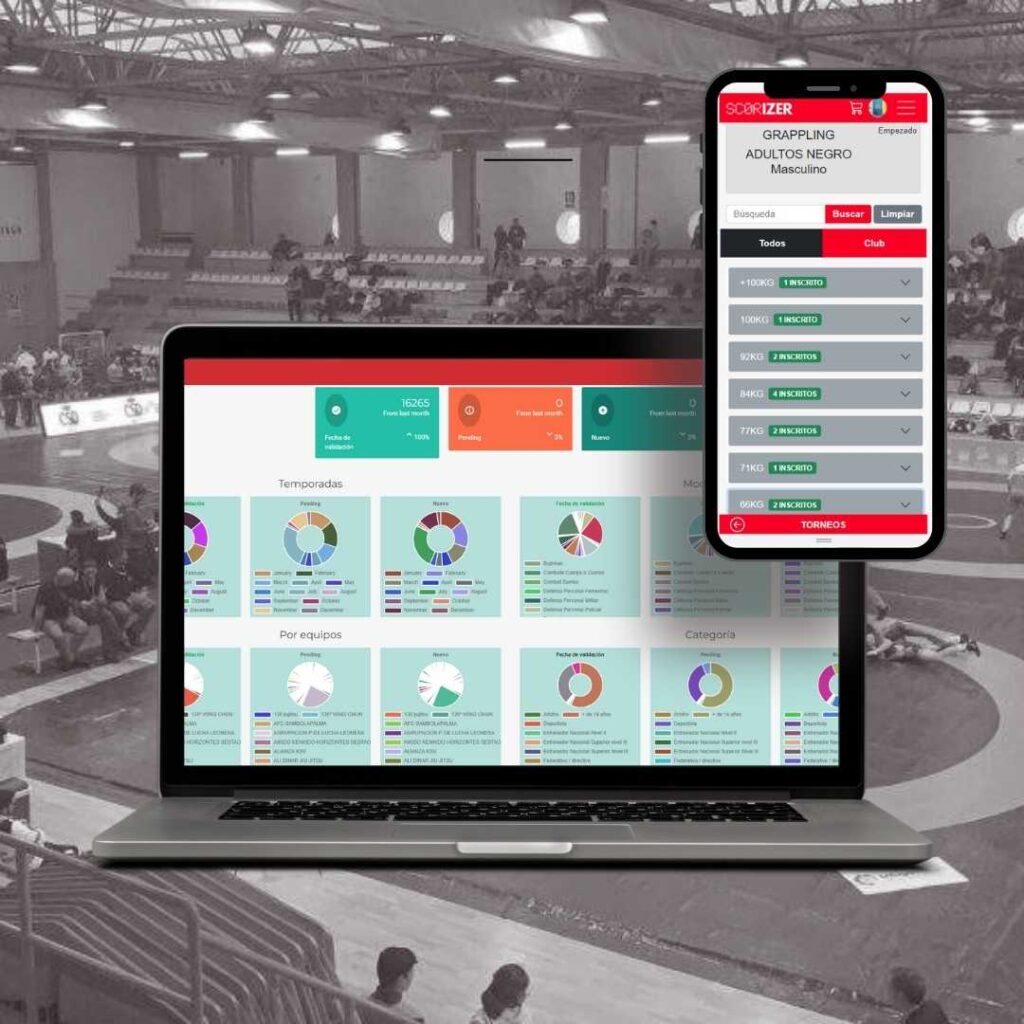 Mobile phones, computers and tablets
Our platform is at your disposal, from where you can register for scheduled events, follow the competitions with their classifications, rankings by clubs and athletes, streaming, classes, courses and much more.
Information without obligation
Travel scorer by Vyootrip
Travel with us
10% discounts for groups