Enjoy our program only amateur sports
Scorizerlive on twitch and youtube deferred
Grand Prix Wrestling
Women´s
Wrestling
free style
Greek
Spain
Scorizer creates advanced hardware and software for amateur and professional sports. Implementing it in competitions, tournaments, evenings and sporting events.
Ability to work with sports organizations, municipal sports areas, national and regional sports federations, as well as associations, martial centers and sports clubs. 
We digitize your sports center avoiding hours of enormous work. Monitor your facilities, occupation of classes, courses, payments and debits from your control panel.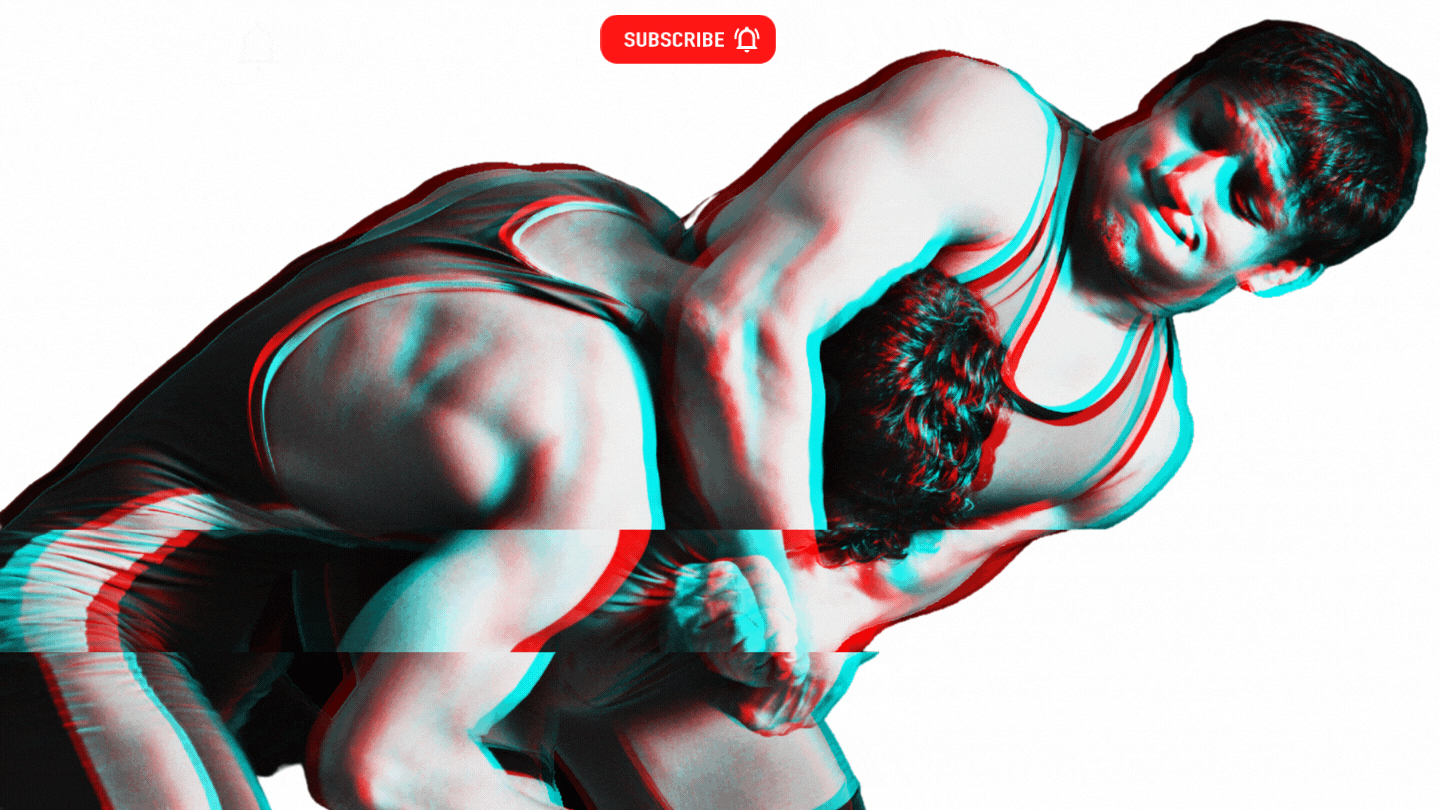 Travel scorer by Vyootrip
Travel with us
10% discounts for groups
commitment to the world of sport
Do you want to work with us?
First season of scorezerlive on Youtube
Follow the tournaments: Wrestling - Grappling - MMA - Sambo and scorer channel on youtube
Do not lose detail of the competitions
Feel the adrenaline in each fight
Work and responsibility guide us
Great events for unforgettable moments