World Championships
Grappling
Grappling Gi
Pontevedra 2022
Cts. of the World of Grappling and Grappling Gi 2022
U17-U20 and Seniors 12 to 15 October Pontevedra, Spain
Download pdf
World Championships
U23 Wrestling
Pontevedra 2022
Creating dreams since 2013
Do you want to organize a sporting event?
Scorizer Organizes sporting events from the preliminary study through logistics, registration, access to the tournament, weigh-in, keys, pairings, leagues, competitions regardless of the size of the activity.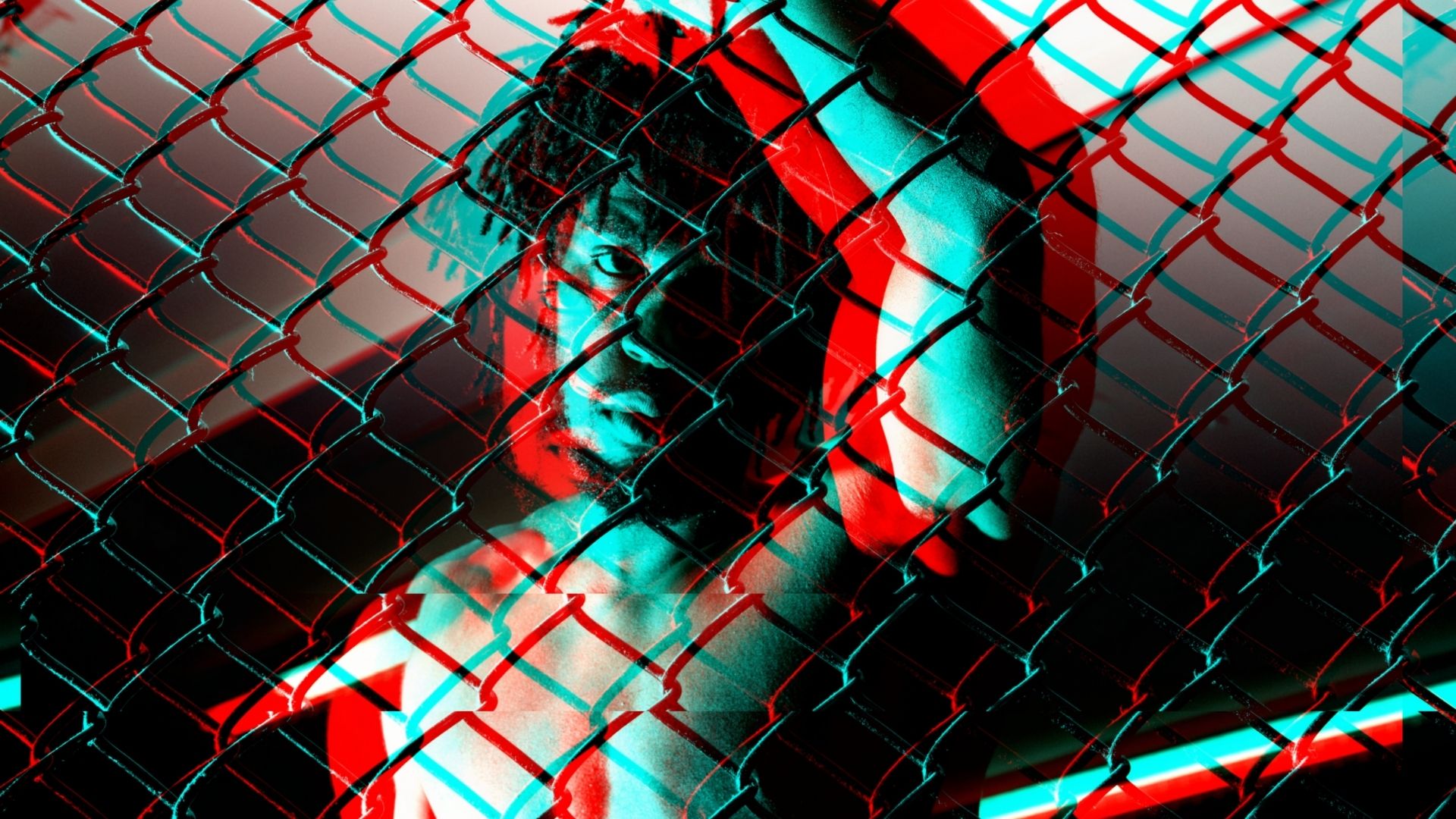 Administration of clubs and federations. 
We digitize your club avoiding hours of enormous work: occupation of classes, courses, grade exams, belts, payments, class reservation.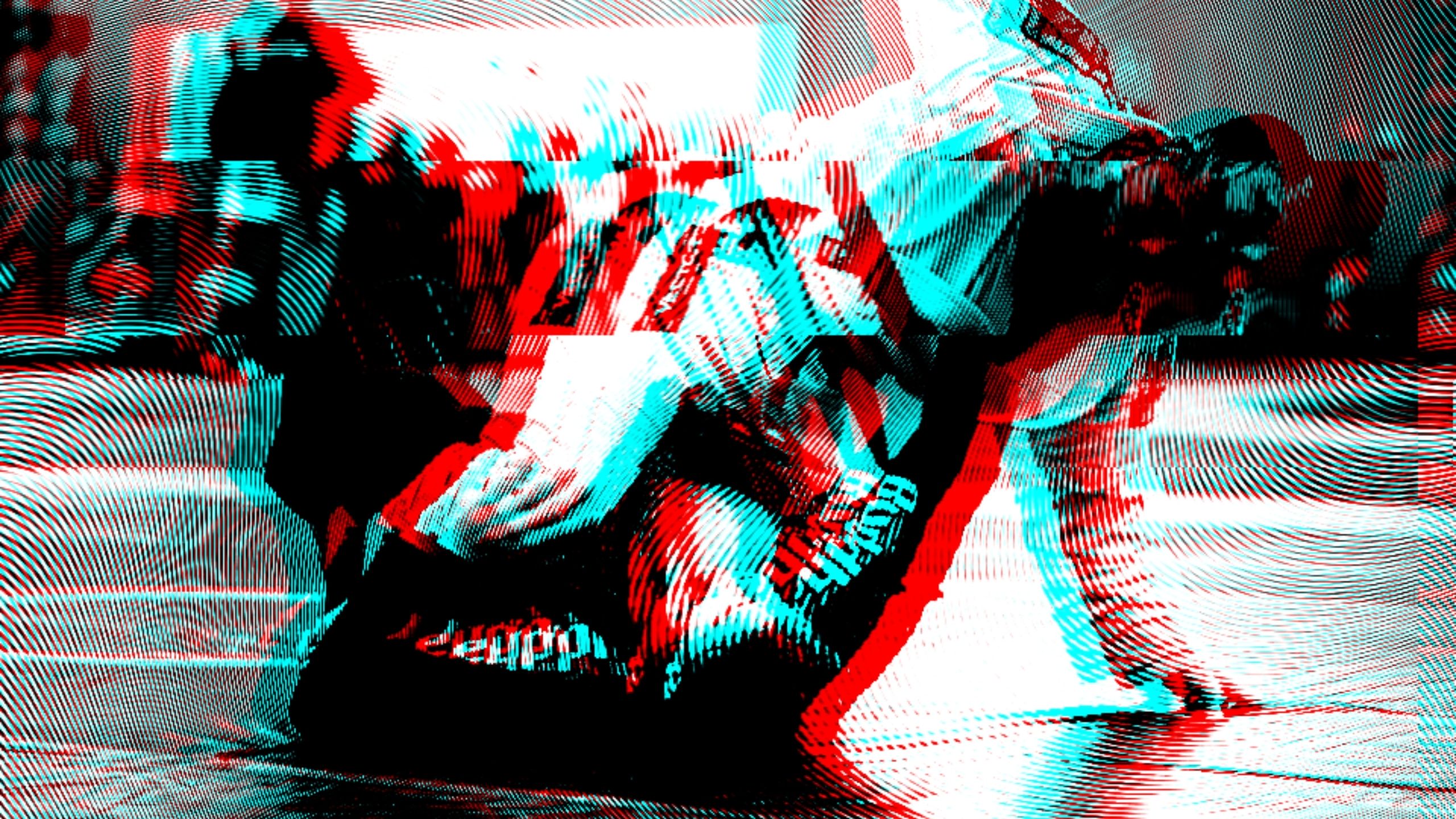 Scorizer Specialists Sports 2022
Do you want to work with us?
Travel scorer by Vyootrip
Travel with us
10% discounts for groups
Do not lose detail of the competitions
Feel the adrenaline of each fight
Wrestling - Grappling - MMA
Great events for unforgettable moments
Work and responsibility guide us