Form scorer travel by Vyootrip
Reservations will have a 10% discount using our form
About Scorizer travel experience & Vyootrip
Management of trips to sporting events for federations, clubs and athletes.
Scorizer travel merges with Vyootrip to guarantee an optimal transport and accommodation experience for groups, meeting all the needs of federations, clubs and athletes.
Vyootrip experience in sporting events
We transform your needs into organizational comfort with our transport and accommodation services

.

Support and attention 24/7 Security in your trip 360º

We provide options that improve the rate confirmed, taking into account the costs associated with the cancellation/modification of issued tickets.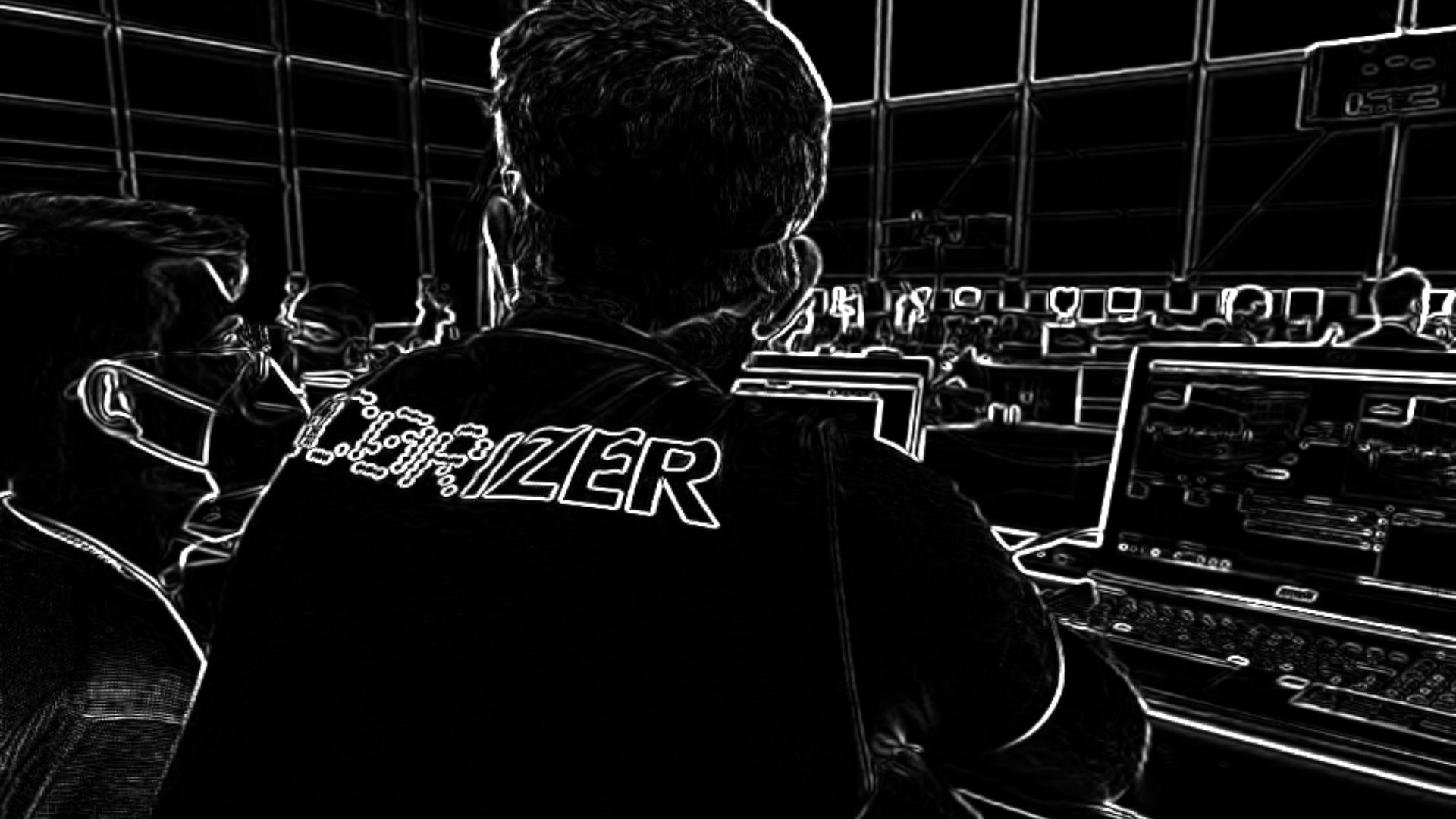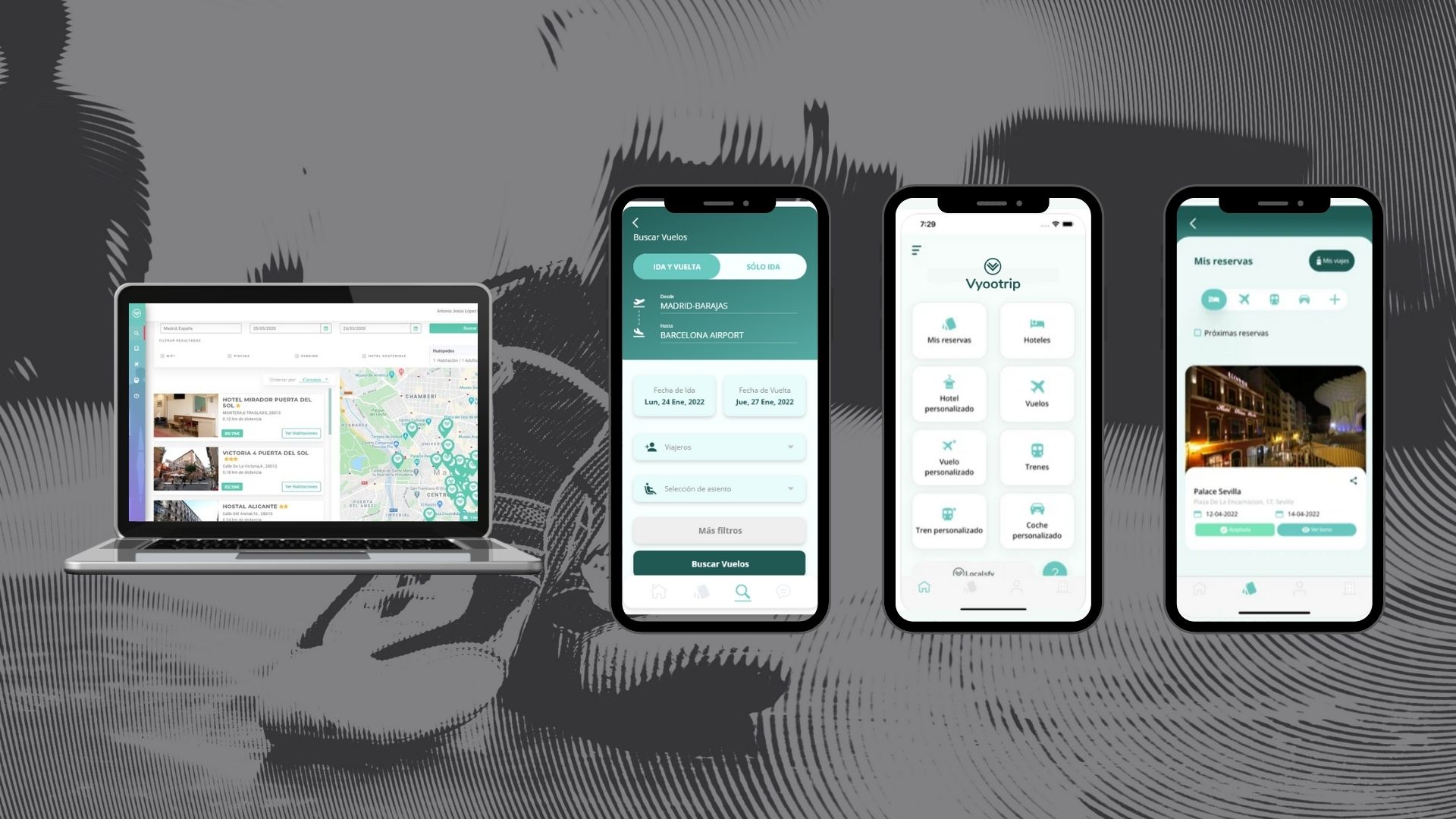 Simple and intuitive portal where you will find the best offers so that your trips are a pleasant experience.
We design groups to measure, with special offers and always looking for digital environments adapted to your sports and personal group needs.
We create tailor-made trips
We design trips and stays in groups, with special offers, adapted to the needs of federations, clubs, athletes and fans.
Vyootrip & Scorizer travel experience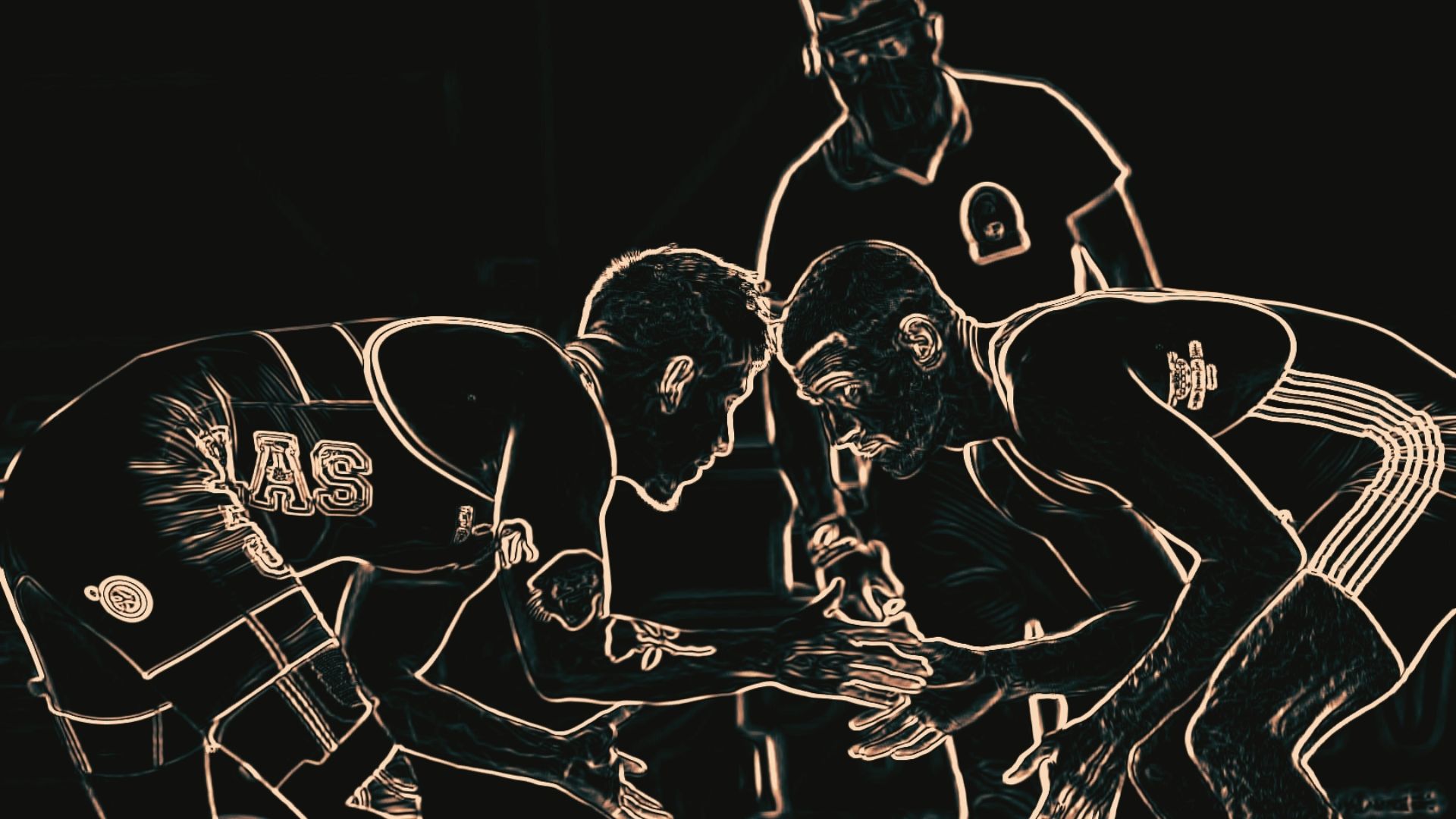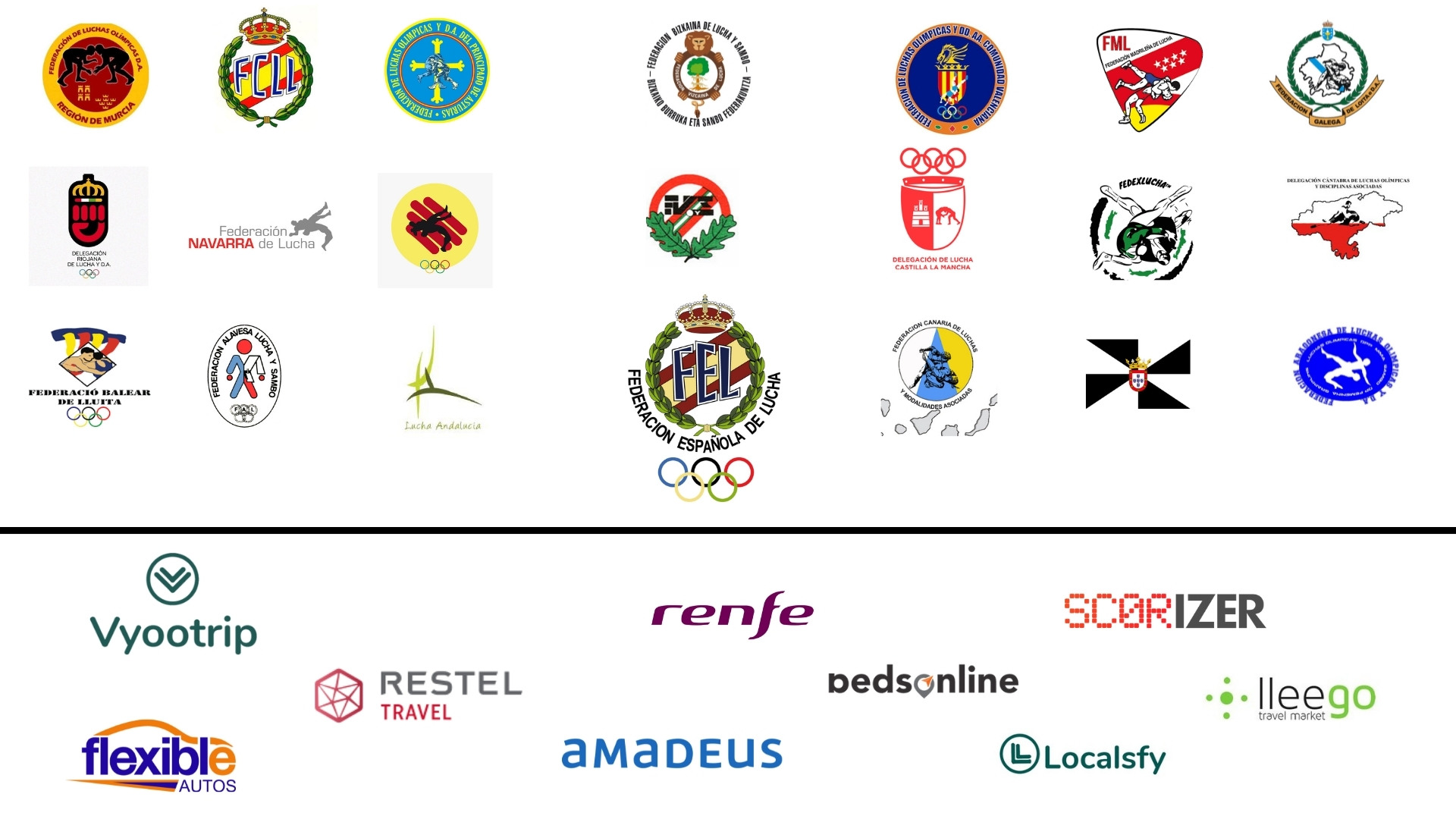 The 100% of positive comments on Google which gives us the necessary strength to continue providing our services with the best guarantees.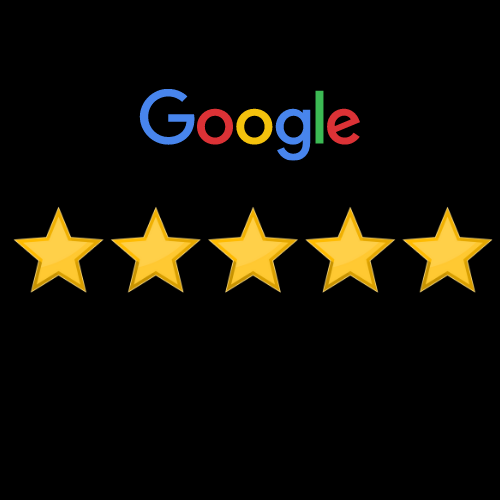 Scorizer travel & Vyootrip
Endorsed and guaranteed service with an authorized license to operate offering routes to groups with irrefutable prices.