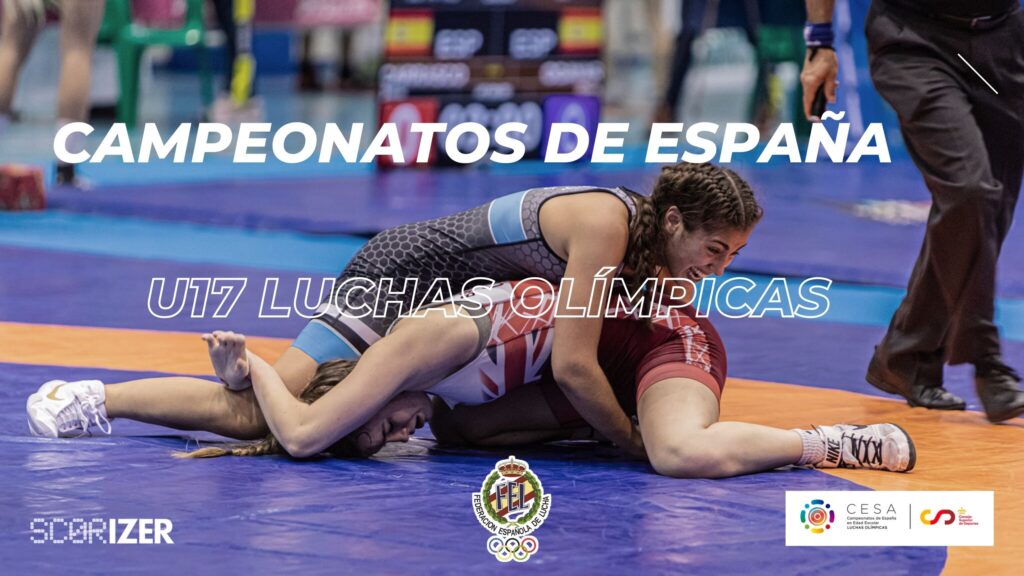 On March 26 and 27, they will be held at the Santa Isabel Sports Pavilion, Rúa de Tras Santa Isabel, s/n, 15705 Santiago de Compostela, A Coruña; the Spanish Championships of Olympic Fights in school age (U15 and u17) and the U23, with participants from all the Spanish autonomies.
These championships are organized within the framework of the CESA «Championships of Spain in school age of Autonomous Selections». "The objective of the CESAs is to encourage the practice of sports among the youngest and detect talent from children. It means ensuring the beginning of the generational change of the future national teams."
CESA will put its means for streaming in collaboration with our infrastructure and parents and relatives will be able to follow the event from their homes.
We hope that these new batches of Spanish athletes will keep great memories of the experience.
See you in Santiago.