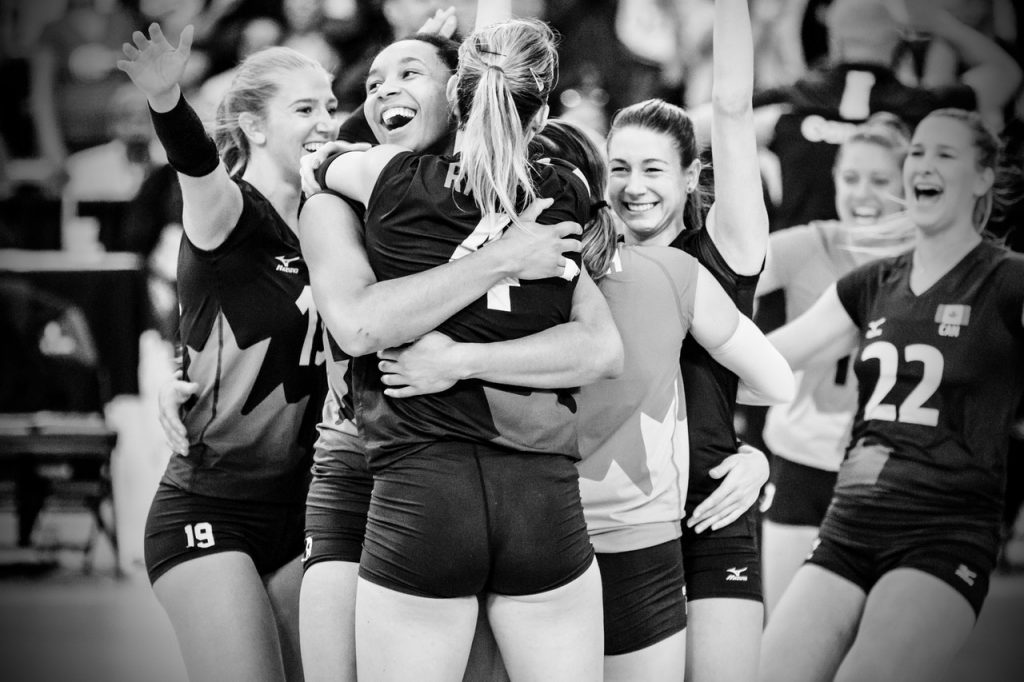 The negotiations, which have spanned two weeks, have come into effect with an agreement overnight on Wednesday for the return of the amateur sports federations.
The amateur sport obtained its sanitary protocol against Covid-19 after the failure of the negotiations on Tuesday, September 8. The Higher Sports Council (CSD) has reached an agreement with all sports establishments, including the Autonomous Communities. There will be a document that provides the necessary health and legal security to return to competitions.
Spanish sports federations face great complexity in resuming competitions after a six-month hiatus and in the midst of a rebound in COVID-19 cases.
The CSD confirmed that the platform created together with the Communities, Federations, the Spanish Federation of Municipalities and Provinces, the COE, the CPE and the organizers of the competitions, as well as with ADESP, has reached a "principle of agreement" on the protocol return from state amateur competitions.
During the afternoon of Wednesday, the commitments on available capacity during the season and the modus operandi that must be followed to implement health control protocols such as Covid-19 detection tests were reached. After a heated discussion, they mutually agreed to the approval of a complete protocol, sources from the Higher Sports Council reported shortly after the meeting ended.
In addition, it is underlined from the CSD that "all parties" congratulate themselves on the "effort made and the result achieved", which offers "security to the sports sector" throughout the Spanish territory. is defined as a 'landmark agreement»For its scope and dimension and for all the actors and institutions involved in the agreement. In addition, they emphasize the utmost importance due to the "unprecedented and especially negative" situation that is being experienced by the global health crisis.
Arduous negotiations
Negotiations have dragged on for the past few weeks. The main differences were in funding for COVID-19 tests and the methods to perform them.
During the night of Tuesday, September 8, the talks came to a sudden halt, with the CSD publishing an official statement in which it concluded the negotiations. As they indicated, an agreement had not been possible and each Autonomous Community would have to proceed to develop its own protocol. The common text, therefore, was rejected. The discrepancies, as they themselves indicated in the statement, were in the tests to detect Covid-19, and in the number of people indoors or outdoors who could attend sporting events.
Finally, on Wednesday, September 9, negotiations were recovered. These intensified in the afternoon and, finally, all the rough edges were smoothed out to sign a consensual document for the return of the competitions and championships organized by the different amateur sports federations that include more than 60 federations in Spain.
Our congratulations on the agreement reached and we hope that they are possible to the extent that the health alerts allow them.