SENIOR FEMALE WRESTLING SPANISH CHAMPIONSHIPS & GRECO 2022
Saturday morning will be the time for women's wrestling and Greco.
You can follow the competition from the channel youtube felucha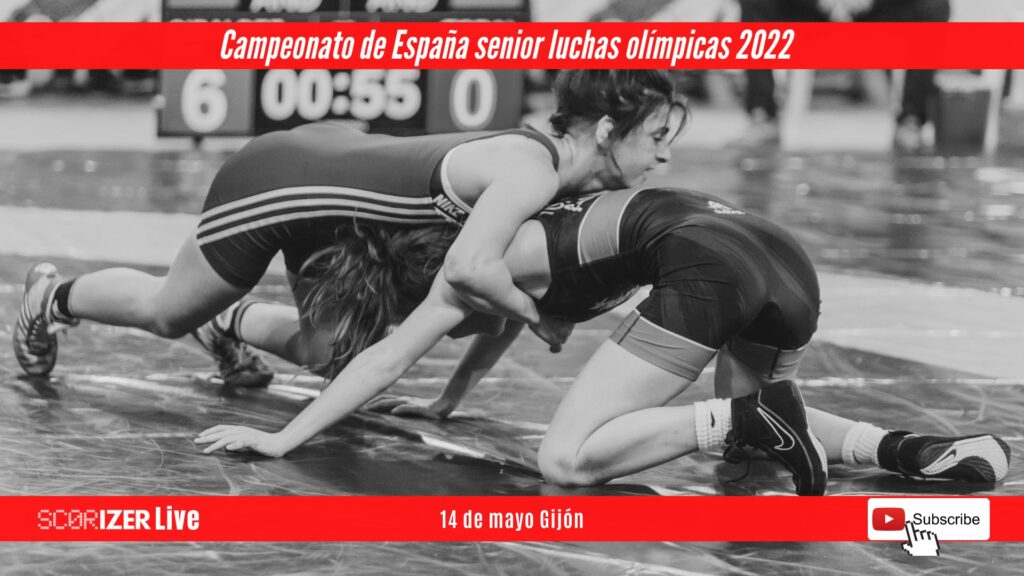 Place: La Guía Sports Palace – President Adolfo Suárez
The weighing will be carried out on 9 electronic scales. The DNI, NIE, license and the
National Card with stamp 2022 (minimum level II).
Resident athletes must present an official supporting document with a photograph
where your age and resident status are certified.
Competition rules The current FELODA Regulations will apply
Athletes with legal residence in Spain, with a NIE issued (not pending), may participate.
Senior male/female age group (Born since 2004).
Those born in 2004 if they have not turned 18 must present a parental certificate.
SENIOR weight class
GR: 55kg-60kg-63kg-67kg-72kg-77kg-82kg-87kg-97kg-130kg
LO: 57kg-61kg-65kg-70kg-74kg-79kg-86kg-92kg-97kg-125kg
LF: 50kg-53kg-55kg-57kg-59kg-62kg-65kg-68kg-72kg-76kg
An athlete can only be registered in one modality and in one weight
SEEDED The first classified in the 2021 ranking will be the seeded of each weight.