Created to manage sports federations, sports areas, speeding up the administrative process exponentially. Scorizer offers three plans to suit any sport and your particular needs.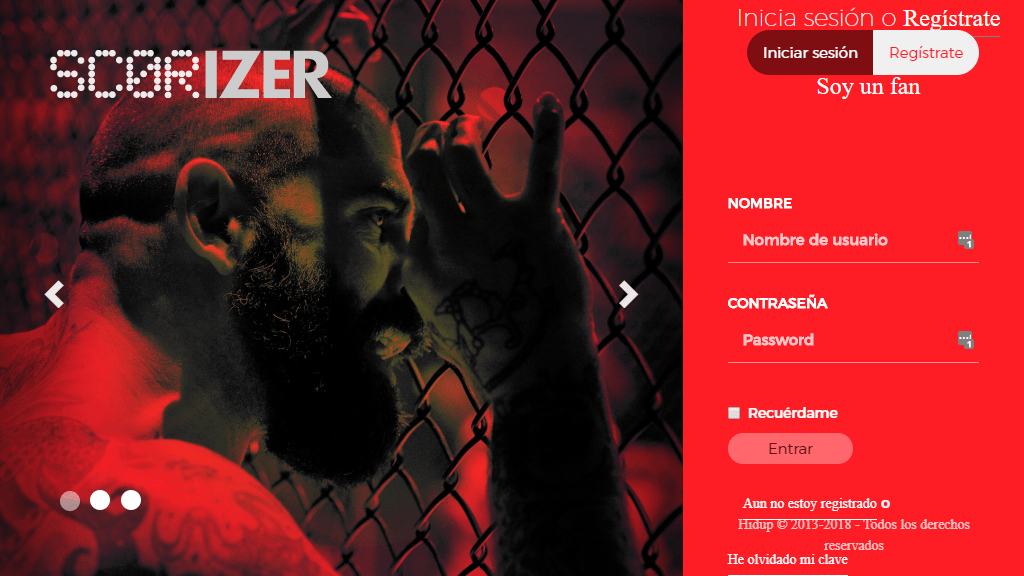 When contracting a scorizer plan: Gold🥇 Silver🥈 or Bronze🥉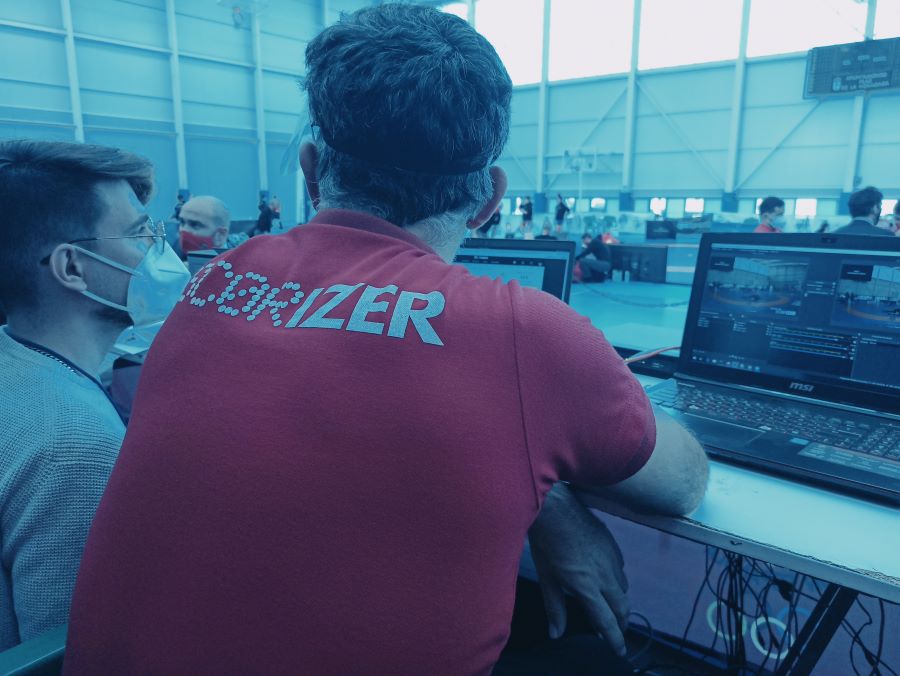 They can enjoy our exclusive support.
In all your competitions and events.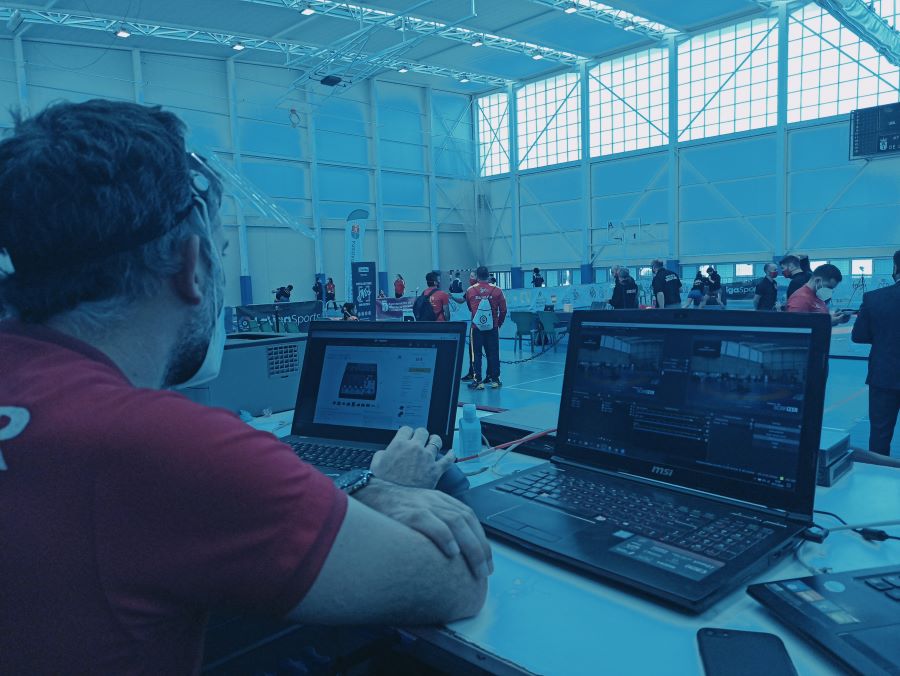 Adaptation to all kinds of sports.
Scorizer events with the FELODA
Technology designed to manage any sport. We have no competition in our services. Our support sets us apart from the rest.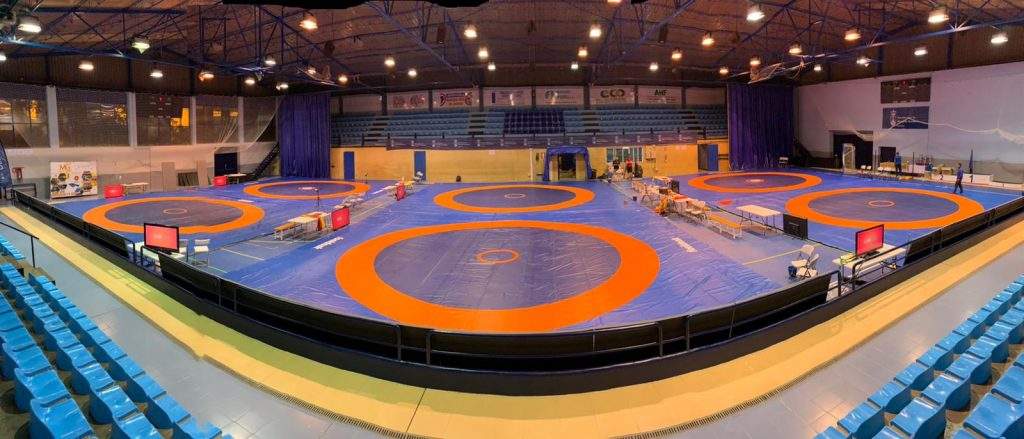 Know our rates and you will not regret it.
Mobile applications, streaming, database, video refereeing and everything you need for your sport.
Do not wait any longer to know everything we can do for your sport.