SPANISH SENIOR WRESTLING CHAMPIONSHIPS – OLYMPIC FREE 2022
Saturday afternoon is the time for the Olympic freestyle where the best wrestlers in the country will fight. The winners will get the ticket for the World and European Championships.
You can follow the competition from the channel youtube felucha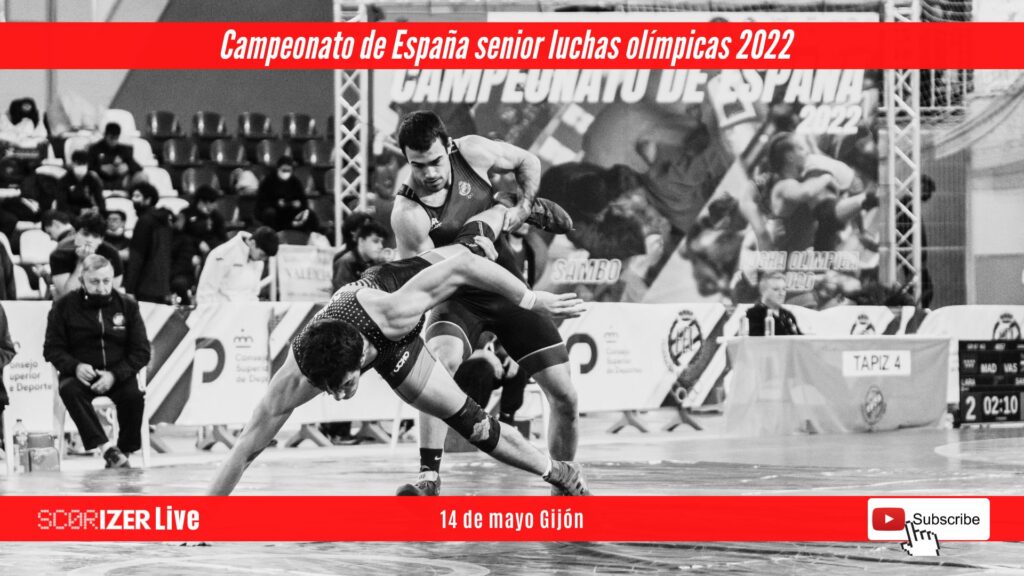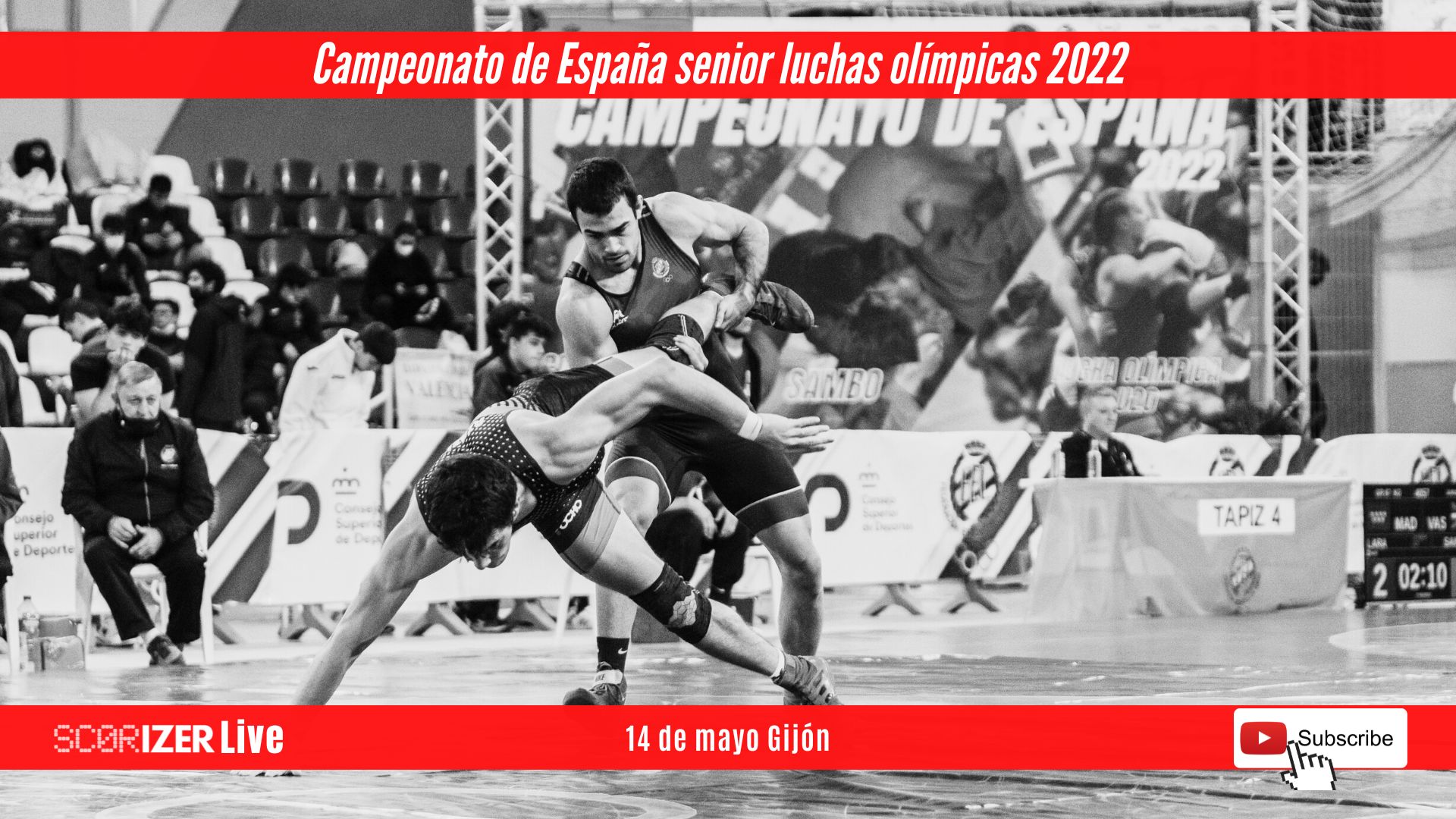 Place: La Guía Sports Palace – President Adolfo Suárez
The weighing will be carried out on 9 electronic scales. The DNI, NIE, license and the
National Card with stamp 2022 (minimum level II).
Resident athletes must present an official supporting document with a photograph
where your age and resident status are certified.
Competition rules The current FELODA Regulations will apply
Athletes with legal residence in Spain, with a NIE issued (not pending), may participate.
Senior male/female age group (Born since 2004).
Those born in 2004 if they have not turned 18 must present a parental certificate.
SENIOR weight class
GR: 55kg-60kg-63kg-67kg-72kg-77kg-82kg-87kg-97kg-130kg
LO: 57kg-61kg-65kg-70kg-74kg-79kg-86kg-92kg-97kg-125kg
LF: 50kg-53kg-55kg-57kg-59kg-62kg-65kg-68kg-72kg-76kg
An athlete can only be registered in one modality and in one weight
SEEDED The first classified in the 2021 ranking will be the seeded of each weight.